Well, I am very happy to say that we have completed the filming for this new teaching adventure!
It took us 4 days to complete and all the crew involved were excellent and made the experience a real pleasure. My nephew James Taylor who filmed it and Pete Hewington & Jon Buckett who captured the audio were all absolute legends. We have many hours of drumming and comedy outtakes to edit through, but I am sure it'll be a giggle working through it all…..If only for me! Lol 
To let you know about distribution and so on, I have been in contact with Don Lombardi at the Drum Channel at DW Drums in America, and they are interested to see what I have covered in the lessons. So, its possible that I may sort something out with them, or it may just be available through my website as separate chapter downloads. Either way it'll be available before Christmas and I cannot wait for you guys to check it out! 
Here is a little insight into the filming sessions: Technique & Musicality Volume 2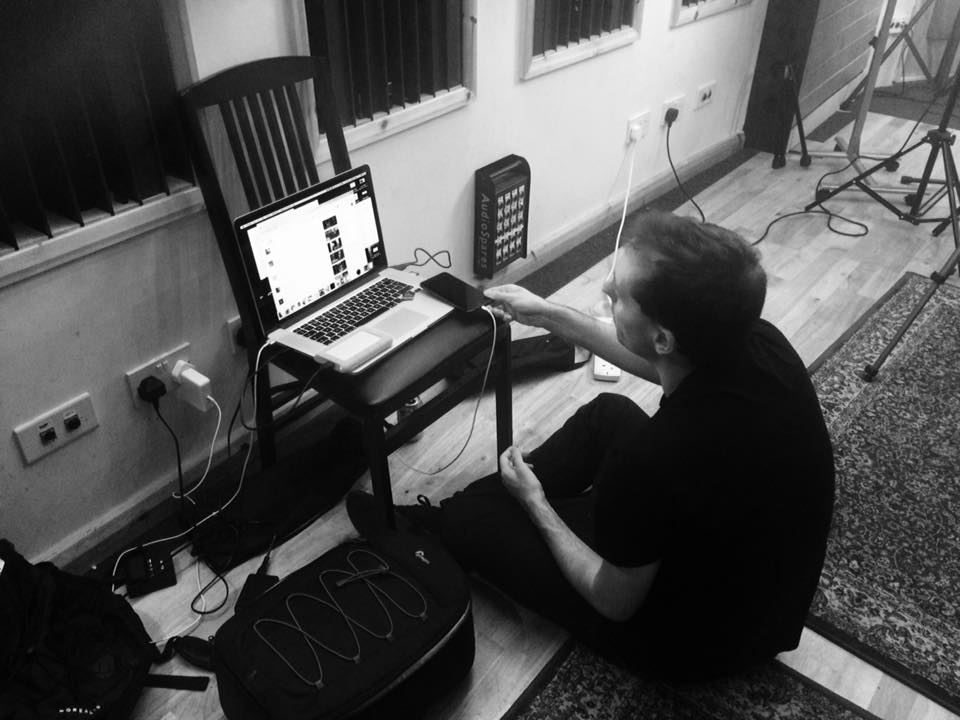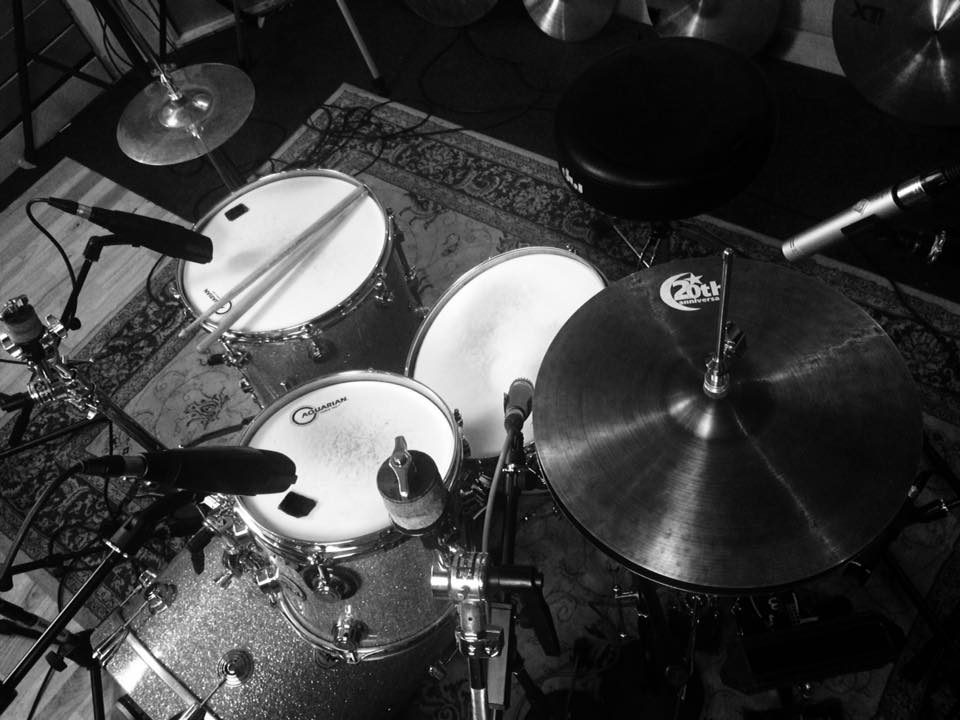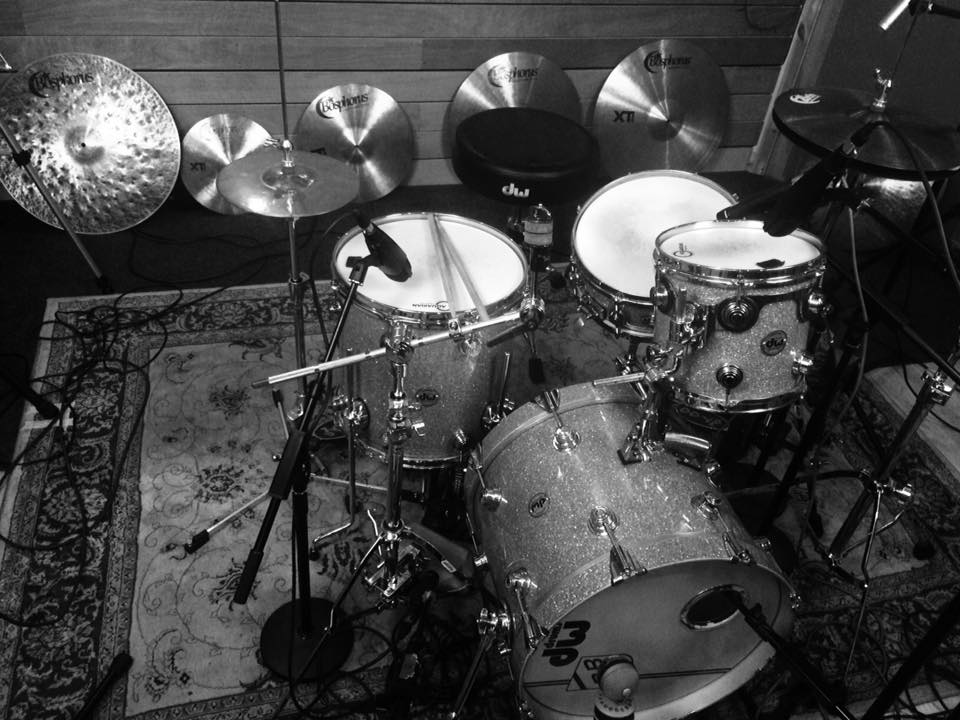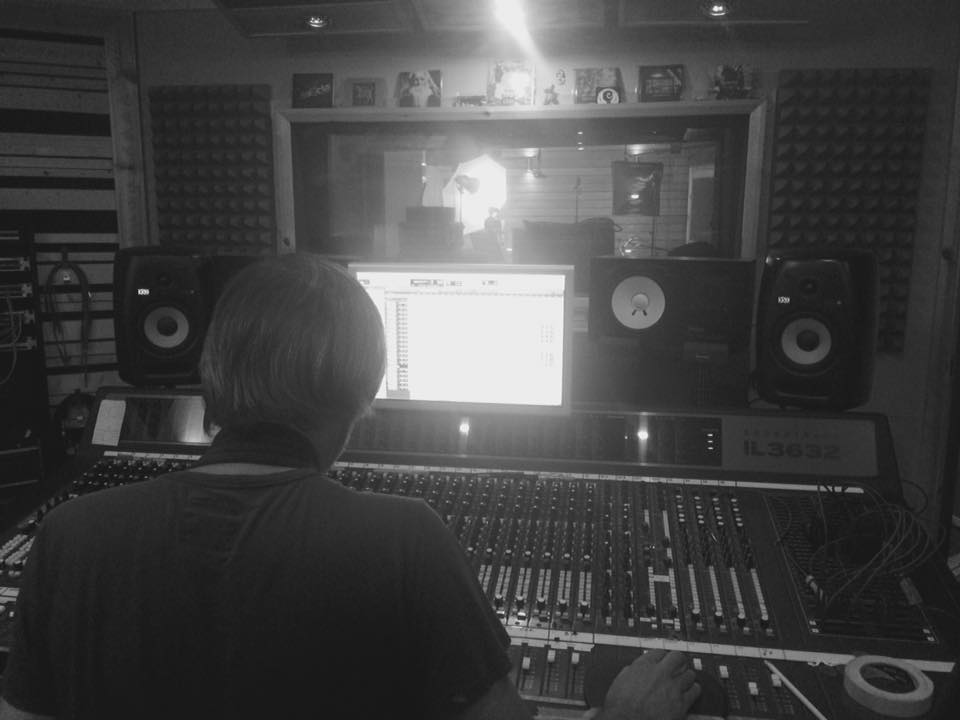 https://www.robertbrian.co.uk/wp-content/uploads/2017/03/robert_brian_logo.jpg
160
155
robb
/wp-content/uploads/2017/03/robert_brian_logo.jpg
robb
2017-08-15 11:43:49
2017-08-15 11:43:49
Filming finished on 'Technique & Musicality Volume 2!'