LAURA PAUSINI – 'FATTI SENTIRE'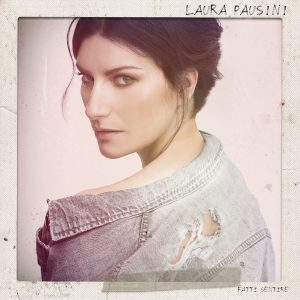 This is the second time that I have worked for Laura Pausini and it was great that we had most of the same musicians that we had on the first session. Of the 4/5 tracks that we recorded only 3 made it onto the record, but I am very happy with my performances and I think the songs we worked on were a step up from the last record.
I used my DW Collectors kit with a mix of my Bosphorus XT Edition cymbals and the 20th Anniversary range. This time around we had the amazing Rik Simpson (Coldplay, Jay-Z, Kasabian) producing the tracks and he was a real joy to work with. He had some great ideas for the drum tracks which I morphed into some ideas that he liked that I had come up with, and I experimented heavily with the sound of the snare drum too. On the sessions both Rik and I named it the 'DOOSH!' snare sound of doom!!
The album has sold extremely well going platinum in the first couple of months, and I look forward to doing more sessions for Laura in the future!