Littlemen – 'Long Road Home'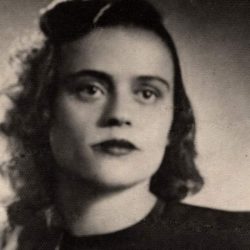 This album was so enjoyable to make as it had a whole bunch of my mates writing & playing on the record. It hails from the writing of Nick Allan who owns NAM Studios in Holt in Wiltshire, and singer/songwriter Simon Allen.
We worked hard on this record over a period of 2 years and had to fit in the sessions between all of our busy gigging/session/touring schedules. The songs are a wonderful collection of tunes from ballads to rockier pieces, always sounding like the best of the Americana genre played in a British style.
The band consisted of Charlie Jones on bass/producer, Andrew 'Murph' Murphy on guitar, James Newton-Bradley on guitars/banjo, Phil Andrews piano/engineer, Ted Benham percussion and myself on drums & other percussion.
It was released through NAM Studios and the band did some touring and limited promotion. The band still gets together and performs the occasional gig from time to time, though the line up has changed over the years.