Littlemen – 'It's a Beautiful Thing' (2021)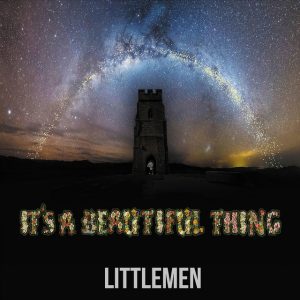 This is the second album from the band Littlemen, who are session musicians based in the South West of England. The project is spearheaded by NAM Studios owner Nick Allan who also writes and sings in the band. This second Littlemen album was great fun to make and it was recorded over many months in between band members touring and working with other artists. The finished result is a tight collection of Americana style songs, played by a band that can cover many styles and dynamics.
The sessions were recorded with me on my trusty DW Collectors Kit, and Vulcan Cymbals.