Becky Lawrence – 'Loud & 17' (2022) Single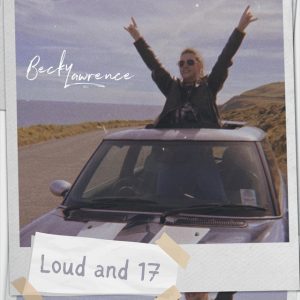 Becky is another up and coming UK country artist who is writing great material in the modern pop/country style. I have known her for awhile now and was chuffed when she asked me to play drums on this session!
Tyler Spicer engineered & produced the track and I hope that they work more together in the future as I think this turned out really well. If you like that modern country sound then check this tune out, it's a real winner!
I used my DW Collectors kit on this session paired with my Vulcan Cymbals.