Rob is very pleased to announce that he is a Drum Workshop Artist, using DW Drums, Pedals and Hardware exclusively.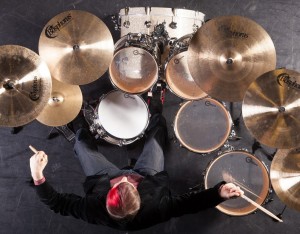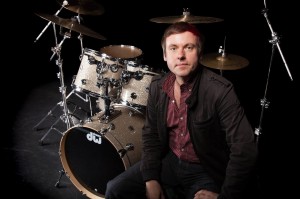 Rob has been very busy in the studio and 'live' over the past few years using his DW Drums.
He uses a DW Collectors kit in Broken Glass Sparkle finish:
8″ Tom
10″ Tom
12″ Tom
13″ Tom
14″ Floor Tom
16″ Floor Tom
18″ Floor Tom
18″ Bass Drum
22″ Bass Drum
13″x 5″ Wood Collectors Snare Drum
14″ x 7″ Wood Collectors Snare Drum
Rob appeared on the number one hit 'Lato Destro del Cuore' by the Italian singer Laura Pausini in September 2015.
Rob also recorded ideas and tracks with the band Goldfrapp in October 2015.
Throughout the summer of 2015 Rob worked at ICP Studios in Brussels working with French legend Michel Polnareff, and played on a number of sessions and tracks for his new album.
He is currently working on promotional clinics for his new range of Bosphorus cymbals, the XT Editions.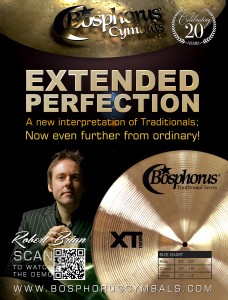 Rob used his first DW kit at the 2 sold out Siouxsie Sioux shows at the Royal Festival Hall in 2013. It was part of the Yoko Ono 'Meltdown' Festival.